Celebrating a Century of Excellence in Southern Ontario

From 1923 to 2023: 100 Years of Dedication, Partnership, and Commitment to the Community
At Hamilton Builders' Supply we have proudly reached a milestone. We now celebrate 100 years of business serving the Southern Ontario region. From our humble beginnings back in 1923 to becoming a trusted leader in the market HBS remains passionate about providing excellent service to our valued customers. Builders, contractors, and home owners alike have relied on us to provide the materials they need to bring their visions to life.

Our dedication to building lasting partnerships has allowed us to grow and thrive in an ever-evolving industry. Throughout our 100 year journey we have remained dedicated to giving back and making a positive impact. Whether it's through charitable initiatives, community outreach programs or providing employment opportunities, we are committed to being a responsible corporate citizen. As we commemorate our 100th anniversary we extend our heartfelt gratitude to our employees, customers, and suppliers who have been instrumental in our journey.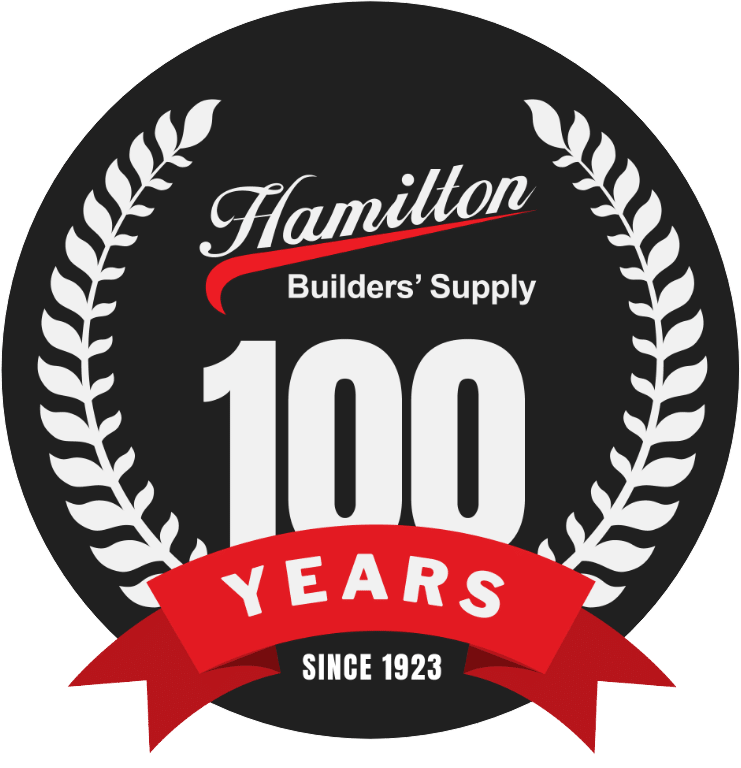 Here's to the next century of building together and to excellence in the industry we proudly serve.

Our Locations

Hamilton Builders' Supply is more than just a landscape supplier. We're your friendly neighbourhood guide for all your landscaping needs, offering expert advice and top-tier materials like bulk soil, mulch, natural stone, lumber, and more. Join our community to transform your outdoor space together!